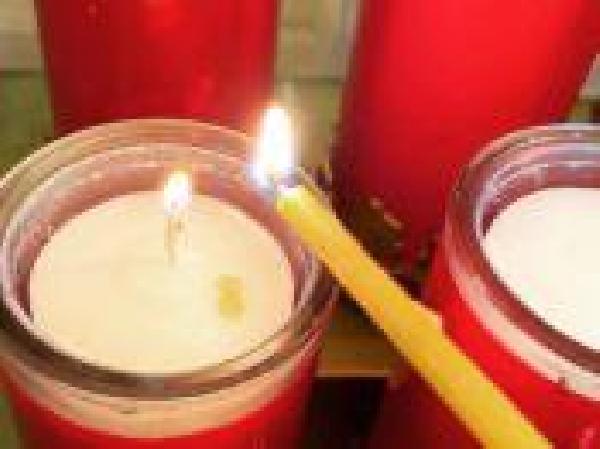 Light A Candle
Use this form to let us know about decisions or prayer requests, or to let us know you're here. Please complete the following fields, then click Submit.
Assumption of the Virgin Mary Greek Orthodox Church
518 No. 5th Ave., Pocatello, ID. 83205
Copyright &copy 2023 ChurchTrac Software, Inc.